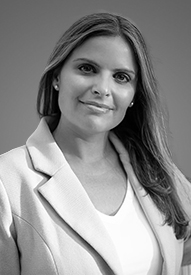 Zara Oakes
VP of Mortgage Lending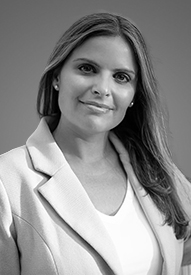 NMLS #1832489
Hi, I'm Zara.
**MEDICINE TO MORTGAGE**
My professional path to the lending industry is truly unique. I am a licensed medical doctor that was practicing geriatric medicine with memory care patients before the pandemic. As I transitioned into telemedicine during the pandemic, I realized that the real service I was providing to my patients and their families was more as a trusted advisor than a clinician. I recognized the value of my work in this way.

Why Mortgage? Purchasing a home is a big deal and like many considerations in medicine, it can be daunting and stressful. Ideally, new home ownership should end in relief and excitement. Personally, I have gone through the loan process several times and know it can be overwhelming without support. My goal is to provide a CONCIERGE EXPERIENCE to my clients throughout the process of purchasing a home that suits their unique circumstances.
Check out these popular articles.
Learn more about purchasing a home, the mortgage process, the best way to stay competitive and other important mortgage tips.