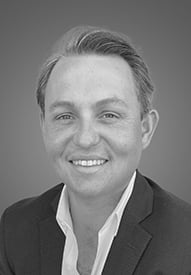 Zach Walker
VP-Area Lending Manager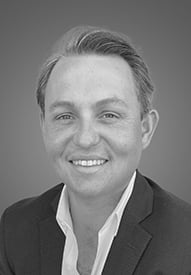 NMLS #896041
Hi, I'm Zach.
Hi! I'm Zach. I moved to San Diego in 2014 to chase a dream. I didn't know a single person in real estate and had to build my brand from scratch. I didn't know much but I knew one thing, I wanted to be the best. I have been blessed with some amazing mentors along the way who have helped me get to where I am today. As one of San Diego's premier residential mortgage financiers with over 10 years of experience, I have seen and more importantly, learned a lot. Whether it was different real estate market cycles, regulatory changes, refinance booms, interest rate fluctuations and most recently even a global pandemic, I always strive to put my clients first. As we find ourselves in the most competitive home buying market we have ever seen, buyers need a lender they can trust, who has the market knowledge and ability to deliver on time results while keeping the process simple. I have access to nearly every loan program a buyer may need while remaining nimble enough to adapt to shortened time frames in order to make their home ownership dreams a reality. I am all about transparency and effective communication. I will always answer your call! When I am not originating loans and working with my wonderful real estate partners. I like to spend time with my wife and our growing family and our friends. I am also an assistant lacrosse coach for California State University at San Marcos and an avid fly fisherman. I'd love the opportunity to help you or your colleagues, family or friends with their home financing needs. Don't be shy, give me a call today!
Tools and resources to help you reach your destination.
Check out these popular articles.
Learn more about purchasing a home, the mortgage process, the best way to stay competitive and other important mortgage tips.