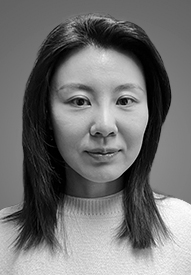 Yili Huang
VP of Mortgage Lending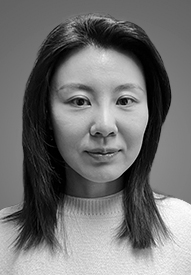 NMLS #2461520
Hi, I'm Yili.
Greetings, I am Yili. I'm a seasoned mortgage professional, committed to empowering my clients to achieve their financial aspirations. My expertise extends to serving diverse communities in the Greater Seattle region, as an Asian immigrant and native Mandarin speaker. With several years of experience in retail and non-profit organization, I have honed exceptional communication skills and a strong work ethic that underscores every client engagement. As a mother of two young children, I value family and recognize the importance of prudent financial planning for the future. I am passionate about providing tailored financial solutions that cater to the unique requirements of each client. Whether you are a local homebuyer or an overseas client seeking financing, I am poised to offer dedicated assistance throughout the lending process. I am enthusiastic about helping you navigate the complexities of the lending landscape and discovering the optimal loan options to suit your individual needs. Thank you for considering me as your financing partner, and I am looking forward to collaborating with you.
Check out these popular articles.
Learn more about purchasing a home, the mortgage process, the best way to stay competitive and other important mortgage tips.