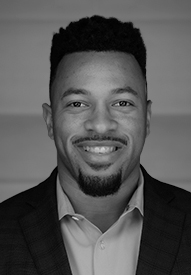 Trey Caldwell
Associate Vice President, Mortgage Lending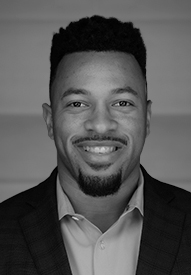 NMLS #1990526
Trey Caldwell
Associate Vice President, Mortgage Lending
Apply Now
Hi, I'm Trey.
Trey Caldwell played five years of professional football which has nurtured his leadership qualities and competitive edge to add value in the mortgage industry. He runs alongside a top producing team that caters to all types of buyers. Whether it's first-time homebuyers or experienced buyers, we're committed to helping every step of the way. Here to serve you.
Trey attended The University of Louisiana Monroe, where he received his bachelor's degree in Business Marketing. Born and raised in Dallas Texas, he is a part of two non-profit organizations – "Tango Charities" and "Forerunner Mentoring." Trey loves to motivate and speak to the kids, all while giving back to his community.
Check out these popular articles.
Learn more about purchasing a home, the mortgage process, the best way to stay competitive and other important mortgage tips.