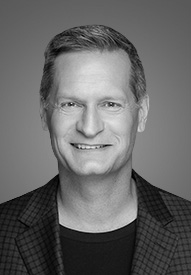 Tracy Trudeau
VP of Mortgage Lending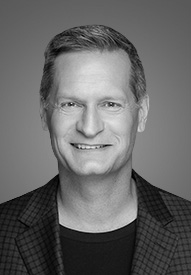 NMLS #277768
Hi, I'm Tracy.
After graduating from UCLA, Tracy started working on the wholesale side of the mortgage industry, learning how the industry operates behind the scenes, from underwriting to pricing. His exposure to all aspects of the industry helped to fine-tune his skills in analyzing and structuring complex financing for individuals and business entities. He obtained his broker's license in 1997, and has been working with clients and his own real estate investments ever since.
Tracy learned from a young age how investing in real estate, and homeownership can create generational wealth. Tracy's family owned, managed, and developed residential rentals, and Tracy has followed in those footsteps. As a mortgage lender, Tracy combines his finance and real estate passions. His specialty is working with self-employed borrowers to help them achieve their real estate objectives through his understanding of the challenges and opportunities that being self-employed can bring. He works with people from all walks of life to help them achieve their goal of homeownership, having funded over $1B in mortgages for his clients in his career. When Tracy is not working, he loves to surf and tinker with his 1951 Ford woody wagon. He and his wife Celeste have recently "launched" their youngest of three children to college, and enjoy traveling the west coast to visit them.
Tools and resources to help you reach your destination.
Check out these popular articles.
Learn more about purchasing a home, the mortgage process, the best way to stay competitive and other important mortgage tips.