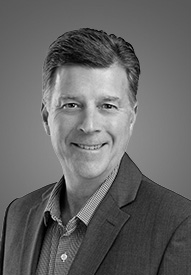 Sean Harrington
Branch Manager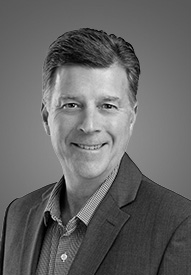 NMLS #631480
Hi, I'm Sean.
A little over 30 years ago, in 1992, Sean entered the mortgage industry as a loan officer, working at a mortgage brokerage. He likes to say that "After 6 weeks, I thought I had it figured out. After 6 months, I realized that I had A LOT to learn." Since that time, he has continued to learn, working different positions as a mortgage broker, mortgage lender, private lender and wholesaler.
At OriginPoint, there is a laser focus on getting clients approved, with the right loan program, as quickly as possible. Sean's focus is making sure each client is put in the best possible position, as they claim their share of the American dream.
Check out these popular articles.
Learn more about purchasing a home, the mortgage process, the best way to stay competitive and other important mortgage tips.