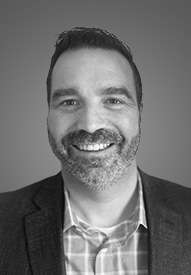 Ryan Mattei
VP of Mortgage Lending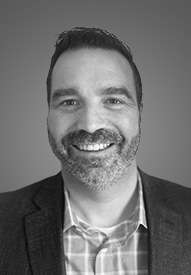 NMLS #318267
Hi, I'm Ryan.
I am a seasoned mortgage loan officer with over 20 years of experience in the industry. I have helped countless individuals and families achieve their dream of homeownership, providing them with the expertise and guidance they need to make informed decisions.
My extensive knowledge of the mortgage industry, combined with my passion for helping others, has made me one of the most trusted and respected loan officers in my area. Throughout my career, I have built a reputation for providing exceptional customer service, delivering tailored loan solutions, and navigating the complexities of the mortgage process with ease.
With a deep understanding of the various loan programs available, including conventional, FHA, VA, and USDA, I am able to assist clients in finding the best loan options to meet their unique financial needs. I am also skilled at working with first-time homebuyers, helping them understand the home buying process and guiding them every step of the way.
When working with me, clients can expect a transparent, hassle-free experience. I am dedicated to keeping clients informed throughout the loan process, ensuring that they understand every aspect of their loan and have all the information they need to make the best decisions for their future.

*OriginPoint has no affiliation with the US Department of Housing and Urban Development, the US Department of Veterans Affairs, the US Department of Agriculture or any other government agency.*
Tools and resources to help you reach your destination.
Check out these popular articles.
Learn more about purchasing a home, the mortgage process, the best way to stay competitive and other important mortgage tips.