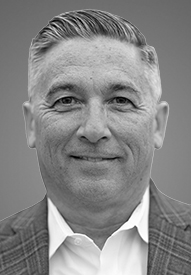 Rob Valencia
VP of Mortgage Lending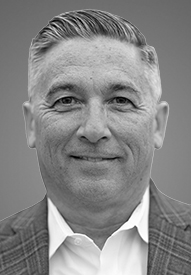 NMLS #455305
Hi, I'm Rob.
Fast, Accurate and Reliable…

With over 15 years in San Diego, CA serving high net worth and ultra-high net worth Clients, Rob has earned a reputation for exceptional Client care, attention to detail and, ability to manage complex financial structures.

OriginPoint is a tech company, not just a mortgage company. We were the first to launch a Digital Mortgage Application and we're constantly looking for ways to maximize its speed and efficiency. To ensure the quickest and most efficient loan process for his Clients, Rob uses technology to his advantage ie: Automated Income, Automated Assets, PowerBid Approvals, FlashClose, etc.. Rob's Clients receive Loan Documents 24-hours prior to signing appointments so they can be reviewed with their Attorney or Financial Advisor. Roughly 95% of the Loan Documents can be eSigned. Only a couple documents need to be ink-signed with a Notary.

Contact Rob today and put the power of Technology to work on your next home loan.
Check out these popular articles.
Learn more about purchasing a home, the mortgage process, the best way to stay competitive and other important mortgage tips.