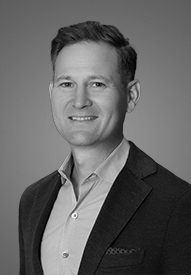 Peter Schneider
Branch Manager/SVP of Mortgage Lending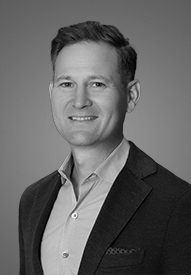 NMLS #409926
Peter Schneider
Branch Manager/SVP of Mortgage Lending
Apply Now
Hi, I'm Peter.
Every day, people decide to buy or refinance a home for a wide range of reasons. My goal is to help you find the right home financing solution to meet your needs and bring your plans to life. I've spent my entire life on the Main Line, a beautiful suburb of Philadelphia. With close to 20 years of industry experience, I'd love to share my knowledge of the local market with you.
My wife (who is also my high school sweetheart) and I have 3 amazing boys that keep me feeling young, energized, and focused. When I am not helping them with their homework or coaching their sports teams I enjoy golfing, exercising and binge-watching shows with my wife.
As a Senior Vice President of Lending and Producing Manager, I specialize in both supporting clients and our teams with complex, home financing strategies. I lead a dedicated and experienced team of lenders focused on providing superior service while helping customers manage wealth, grow assets, and achieve their financial goals.
Whether you are a high net-worth individual, an experienced investor or a first-time homebuyer, my product knowledge, credit acumen and ability to adapt will help create a customized experience.
Buying or refinancing a home is very personal and what's most important is YOU. Getting to know my clients and their trusted support system (Real Estate Agent, Builder, Financial Advisor, Attorney) and supporting them through the process is what makes my work gratifying on so many levels.
When it's convenient, let's make an appointment to discuss the right home financing solution for you.
Check out these popular articles.
Learn more about purchasing a home, the mortgage process, the best way to stay competitive and other important mortgage tips.