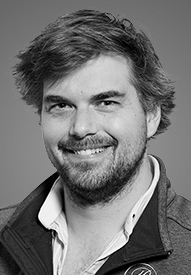 Michael Diener
Branch Manager/SVP of Mortgage Lending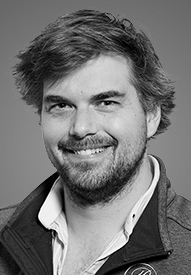 NMLS #894264
Michael Diener
Branch Manager/SVP of Mortgage Lending
Apply Now
Hi, I'm Michael.
Home mortgage loan creative expert. Purchase or refi, we have several niche and special products available. I work diligently running your scenario through our many loan options til we find the best fit for you. We have some amazing low or no down payment purchase loans, can work with basically any property type, and offer all types of unique investment products. I have a dedicated processor and underwriting team which allows me to close loans in as little as 10 days. 12 years of experience. Clients come back too me time after time and rave over my ability to clearly explain terms and loan products as well as make the process as easy as possible for them. I enjoy building a relationship with my clients, my goal is to be your lender for life not just your next loan. Please feel free to call or email me with any questions. Thank you for reading.

\*\*Eligible borrowers must qualify for a "Clear to Close Loan Commitment" ("CTC"). OriginPoint cannot guarantee that a loan will be approved or that a closing will occur within a specific timeframe. CTC is subject to certain underwriting conditions, including clear title and no loss of appraisal waiver, amongst others. Not eligible for all loan types or residence types. Minimum down payment requirements apply. Property must be eligible for an Appraisal Waiver and borrower must opt in to AccountChek for automated income and asset verification. Self-employed borrowers and Co-borrowers are not eligible. Not all borrowers will be approved. Restrictions apply.
Check out these popular articles.
Learn more about purchasing a home, the mortgage process, the best way to stay competitive and other important mortgage tips.