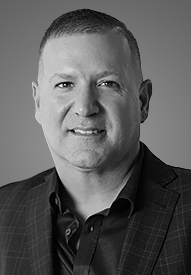 Mark Cruz
VP of Mortgage Lending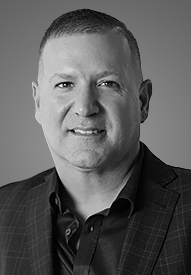 NMLS #626514
Hi, I'm Mark.
Mark Cruz has been in the personal finance industry since 2002. Prior to joining Origin Point, Mark was consistently recognized as one of the top producing mortgage loan originators for top lenading lenders, and has been recognized by Orlando Sentinel as a five star service award winner for excellence in customer service.

Prior to his time in the mortgage industry, Mark Cruz spent several years in the real estate industry purchasing both residential and commercial buildings. Because of his desire to grow his portfolio he enjoyed a healthy relationship with his banker and mortgage lender. Which in turn gave him the desire to work in the lending arena.

Mark now enjoys to educate and inform his borrowers so they are well informed and able to make the best decisions for themselves. Being on the otherside of the transaction has helped him to be the best at his trade. Mark truly lives by his motto….Wake up \& Pray longer-Run Faster-Work Harder
Check out these popular articles.
Learn more about purchasing a home, the mortgage process, the best way to stay competitive and other important mortgage tips.