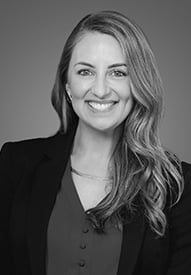 Lindsey Rude
AVP of Mortgage Lending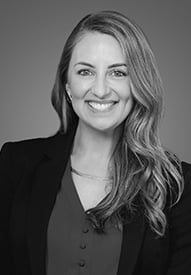 NMLS #2223179
Hi, I'm Lindsey.
Lindsey Rude is a mortgage loan originator that specializes in the purchase and refinance of 1–4-unit residential properties. The combination of her drive, professionalism, and analytical mindset, Lindsey is exactly the expert you want on your side while navigating the complexities of setting and meeting mortgage financial goals. With a background in healthcare, Lindsey's clients appreciate her caring, supportive, and tenacious demeanor. Lindsey has the dedication, knowledge and technical expertise to help clients achieve their mortgage objectives. She prides herself in keeping her clients informed and educated throughout the entire process so they feel empowered and comfortable. She and her team are committed to providing outstanding customer service and support. We are staffed 7 days a week and are available to answer questions and guide you through the entire process. We are available by phone or email.
Monthly mortgage calculator.
Check out these popular articles.
Learn more about purchasing a home, the mortgage process, the best way to stay competitive and other important mortgage tips.