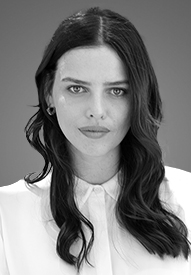 Lauren Hanawalt
Associate Vice President of Mortgage Lending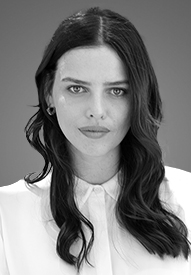 NMLS #2312542
Lauren Hanawalt
Associate Vice President of Mortgage Lending
Apply Now
Hi, I'm Lauren.
After graduating from UC, Santa Barbara with a bachelor's degree in Economics and Accounting, Lauren worked as a CPA . There, Lauren fine-tuned her skills in analyzing and structuring complex financial statements for individuals and business entities in the entertainment field.

Lauren learned from a young age how investing in real estate, and homeownership can create generational wealth. Lauren's family owned, managed, and developed residential rentals.

As a mortgage lender, Lauren combines her finance and real estate passions. Her specialty is working with self-employed borrowers to help them identify and achieve their real estate objectives, but she has worked with people from all walks of life towards accomplishing their goal of homeownership.

When Lauren is not working, she follows fashion and enjoys traveling and trying new restaurants.
Check out these popular articles.
Learn more about purchasing a home, the mortgage process, the best way to stay competitive and other important mortgage tips.