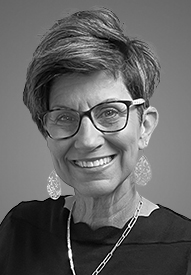 Joyce McQuaid
VP of Mortgage Lending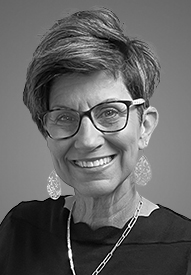 NMLS #552542
Hi, I'm Joyce.
Joyce is a seasoned mortgage Loan officer since 1992. Servicing NJ, PA and Delaware and most states in the US.
A former real estate agent in the 80's , Joyce has been gently guiding borrowers since 1985 . A veteran in this industry , Joyce works hard to \*\*Educate without obligation !\*\*A mother of 2, 'Mimi' to 6 beautiful grandchildren , and a 25 year catechist for the youth, Joyce knows the importance of faith, family and time .
" Buying a home is the most important financial decision one can make. The news media and the internet can mislead and confuse the process. My ultimate goal is to provide you with personal , professional and caring service in a timely manner.
Customizing YOUR needs and finding your **comfort zone** to fit your family goals are my #1 priority.
Hard Work , Honest Answers, all the time !
Check out these popular articles.
Learn more about purchasing a home, the mortgage process, the best way to stay competitive and other important mortgage tips.