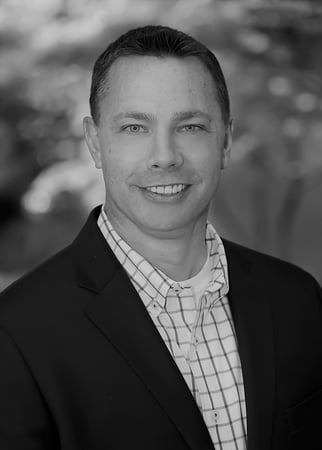 John Sutherland
VP of Mortgage Lending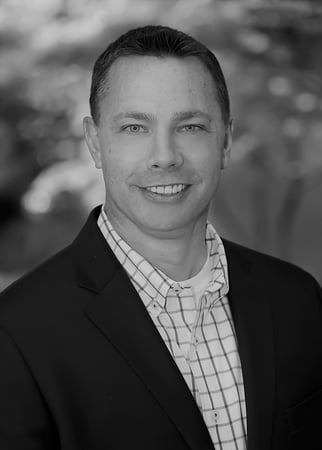 NMLS #326980
Hi, I'm John.
For 20 years, John Sutherland has been helping clients achieve the dream of homeownership. He lived in Tampa, Florida, for 10 years, where he began his real estate adventure in the title business and worked through all aspects of construction—as a purchasing manager, project manager, and in sales, with a residential construction licensure. John began his career in mortgage lending and home financing in Tiburon, California, in 2002. His team became the number one retail branch in loan production within their company. With some close colleagues, John moved to the wholesale arena and was a founding member of a successful private equity firm. After spending time searching for a lender that provides the highest level of client care, consistent pricing along with an expansive array of loan products, John chose OriginPoint NMLS 2185899. OriginPoint has provided John with an ideal partnership, and the rest is history.

John is excited to be part of one of the most dynamic private lending forces in California and considers himself lucky to do what he loves by using the skills he has accumulated throughout his career. As your trusted mortgage loan advisor, he will walk you through the loan process and support you—from pre-approval through closing. Whether you are a first-time home buyer or a seasoned investor, you can trust John with all of your financing needs. He appreciates your business and looks forward to helping you become part of the OP Family!

John attended the University of the Pacific in Stockton, California. A Southern California native, John served in the U.S. Marines and his father served in the U.S. Navy and U.S. Department of State. He is well traveled across five continents, having lived abroad in Scotland and Romania and attended high school in Rome and Monrovia, Liberia. John feels that his life has been deeply enriched by these multicultural experiences. He lives in Sonoma with his wonderful wife, Anna, and their adorable children; Harper attending a dual immersion elementary school and Wyatt who attends the University of Arizona.
Monthly mortgage calculator.
Check out these popular articles.
Learn more about purchasing a home, the mortgage process, the best way to stay competitive and other important mortgage tips.