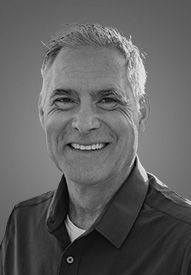 Jack Kammer
VP of Mortgage Lending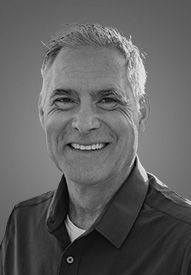 NMLS #114274
Hi, I'm Jack.
Jack is a professional loan officer at OriginPoint bringing more than 15 years of experience to his clients looking to finance their new home, condominium or investment property throughout Washington and California. Jack grew up in Seattle, WA, received his Engineering degree, and built a career as a Design Engineer in the California Bay Area. The fast-paced environment in that industry kept Jack on his toes! Not only did he meet some incredible people, he learned to be detail-oriented and a team player. His career developed into field engineering and eventually into field sales, where he grew to appreciate expectations and the importance of timelines from the buyer's perspective. Jack's work experience gave him a huge head start in the complicated world of lending detailed guidelines and customer service.
Jack's goal is to become part of his client's circle of influence. He is a great listener and advocates for each of his clients. He wants to make sure that the financing that he provides not only fits their budget but makes sense to the client and allows them to continue their lives without feeling financial pressure every month when the mortgage is due.
I pride myself on providing extraordinary customer service to my borrowers; from explaining various loan products, understanding market fluctuations, and providing guidance throughout the entire loan process. I strive to be available at all times to answer any questions and put any concerns at ease.
I service Washington State, Northern California, and Southern California.
Check out what our customers have to say.
"
"kept in contact through the whole process"
Robert B. - Tacoma WA | Jul 2022
"
"kept in contact through the whole process"
Robert B. - Tacoma WA | Jul 2022
Check out these popular articles.
Learn more about purchasing a home, the mortgage process, the best way to stay competitive and other important mortgage tips.