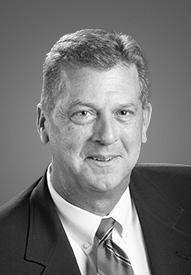 Derek Watkins
VP of Mortgage Lending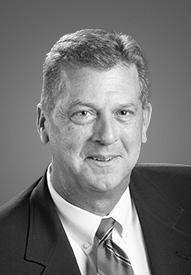 NMLS #588661
Hi, I'm Derek.
I am a Graduate of the University of Georgia with a BBA in Economics (1989) and have a MBA from Georgia College. I am a career lender - started working in a Bank in college and then got on the training program in Macon Ga. I started a mortgage lending division for a local bank in 1996 and after a merger with another local institution, I became President of the Mortgage Division in 2000.
After we sold the bank, I established a mortgage lending company and ran that very successfully until we sold that company to a banking company. I then was named President of Mortgage which was also sold after a few years and I had a history of doing the same with other banks until 2013 when no community bank wanted anything to do with mortgages.
I had a couple of stints at national banks running successful branches but started to produce again on my own in 2018. I have built a loyal agent and builder base since 2018 and look forward to expanding on that base with the Compass Brand. I am a skilled sales manager, leader, and team builder with a consistent record of recruiting, employee retention, and outstanding customer survey results. I understand what Real Estate Agents need (answer the phone, return phone calls, close on time and over communicate) and I invest with my agents and bring tools to the table that will help them get more deals.
Check out these popular articles.
Learn more about purchasing a home, the mortgage process, the best way to stay competitive and other important mortgage tips.