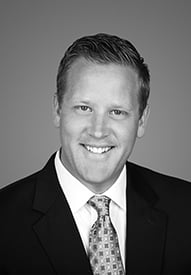 David Capek
VP of Mortgage Lending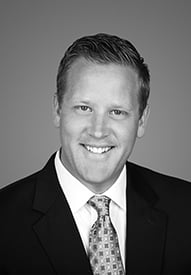 NMLS #960083
Hi, I'm David.
Dave has over 20 years of experience in the mortgage industry and exceeds $1 Billion in closed loan volume. Specializing in purchase transactions along the Southern California Coast, Dave serves the most discerning clientele and supports some of the most successful real estate agents in Orange County. Whether you have a complex balance sheet, move up or first time homebuyer, downsize or are looking for a second home, Dave is here to help you find the right mortgage to fit your needs. Starting with a review of your finances, Dave can help you get a clear picture of what works best for you. Dave will structure and clearly communicate your options, answer any questions you may have, keep you informed and guide you through every step of the mortgage process.
Check out these popular articles.
Learn more about purchasing a home, the mortgage process, the best way to stay competitive and other important mortgage tips.