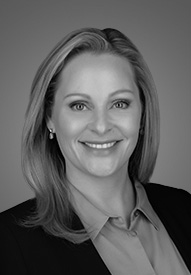 Brandi ODonald
VP of Mortgage Lending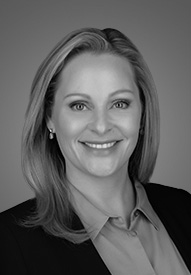 NMLS #1052829
Hi, I'm Brandi.
Brandi O'Donald has been in the mortgage industry for 10 years in Texas. However her lending career began when she was AVP of a small bank in Arkansas. Brandi fell in love with lending and helping families become home-owners.
In 2013 Brandi rejoined lending hasn't looked back for a second! In just a few years Brandi has become a top producer and prides herself on knowing the ever changing guidelines and being able to rise to the needs of her homebuyers.
Brandi understands that buying a home is by far the largest purchase and investment one can make - it is her goal to help advise her clients and align the right home loan program to the clients individual needs.
"It is my primary goal to educate my clients on the home loan programs and ALL options available to them. In order to properly help them, it is my duty to listen to the buyers both short-term and long-term financial goals and help them customize a plan today that can help them obtain their dreams in the future. I've learned that once a person becomes a home-owners and those roots are planted and finances are being managed properly that families are creating generational wealth and parents teaching their families that is invaluable. This is why I love lending - it is still just as exciting and fulfilling as it was when I started!"
Check out these popular articles.
Learn more about purchasing a home, the mortgage process, the best way to stay competitive and other important mortgage tips.