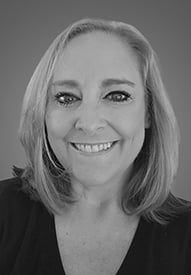 Amy Callaway
SVP of Mortgage Lending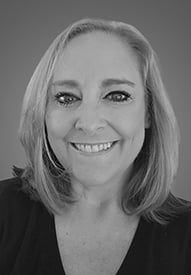 NMLS #263069
Hi, I'm Amy.
Amy grew up in Glen Ellyn, Illinois and attended University of Minnesota. She got her start in banking working as a teller in college at the flagship office of Norwest which is now Wells Fargo. She moved up to personal banker and when she moved back to Illinois after college, she started her mortgage career.
Amy has always been in banking and the mortgage industry throughout her career of more than 20 years. She has primarily worked as a loan officer but also worked wholesale as an Account Executive for Citibank.
Working closely with Realtors is the aspect of her job that is most rewarding. Amy's focus on teamwork to make the home buying process as smooth and enjoyable as possible is what she strives for with every client. She has enjoyed helping clients move through their phases of life and helping next generations buying their first home. To be able to share that with a team makes the experience that much better.
For the past five years, Amy has been living in Naperville, Illinois in what she considers her dream home. Amy's son is now following in her footsteps of attending University of MN, however, he is working on his PhD in infectious diseases. Amy lives with a lab mix dog and cat and enjoys getting them out to enjoy the yard whenever possible. Amy has also been a vegetarian since Jr. High and spends much of her spare time cooking and considers it "cooking therapy".
Check out these popular articles.
Learn more about purchasing a home, the mortgage process, the best way to stay competitive and other important mortgage tips.