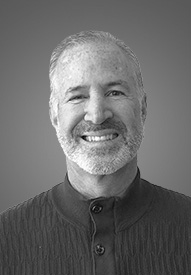 Alan Scherr
VP of Mortgage Lending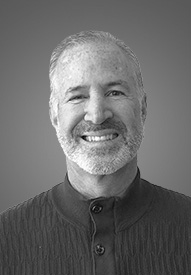 NMLS #335727
Hi, I'm Alan.
Alan Scherr is an experienced loan officer who has dedicated 30 years of his life to mastering his trade. Alan works his files from start to finish. He educates his clients on the programs that are available to ensure that he is putting them in a situation that satisfies their needs and wants.
Alan specializes in refinances, debt consolidation, purchases, FHA, VA, Jumbo, Bank Statement programs and many more products.
"I enjoy spending time with my wife and 2 children exploring new places and hiking to new heights. We have a golden retriever, a pug and a wonderful home that brings our quirky family together. I couldn't be in a happier place helping others with their homes!"
Alan is available almost 24/7 including evenings and weekends! Please feel free to reach out to him anytime to help with your financing needs!

*OriginPoint has no affiliation with the US Department of Veterans Affairs.*
Tools and resources to help you reach your destination.
Check out these popular articles.
Learn more about purchasing a home, the mortgage process, the best way to stay competitive and other important mortgage tips.